Region: Long Island
Distance: NYC: 1 – 3hrs – Hartford: 2.5hrs – Philly: 3hrs – Boston: 4hrs
Famous for: Beaches, Wine, Family Getaways
Not to miss: The island's white sand beaches
Perfect for: Couples, Families, Outdoors Lovers
#Beaches    #WineRegion   #Lighthouses

New York City's Beachfront Backyard is white sand beaches, amazing wineries and New York State Parks that simply must be on your summer fun list. Come to where you BeLong!
Tour Gatsby-era Gold Coast Mansions and the sites of past presidents, poets & artists.
Visit some of the most beautiful lighthouses in the U.S. – over 25 in total!
Set sail on a fishing charter, surf the waves or bait your hook for world-class shoreline or ocean fishing.
Head to Long Island's craft beverage trail with over 70 wineries, breweries and distilleries open for tours, tastings and events. The trip is complete with picturesque scenery, farm to table fare, unique seaside hotels, live entertainment and more.
Stroll the South Fork's quaint villages and boutiques or explore the history of The Hamptons.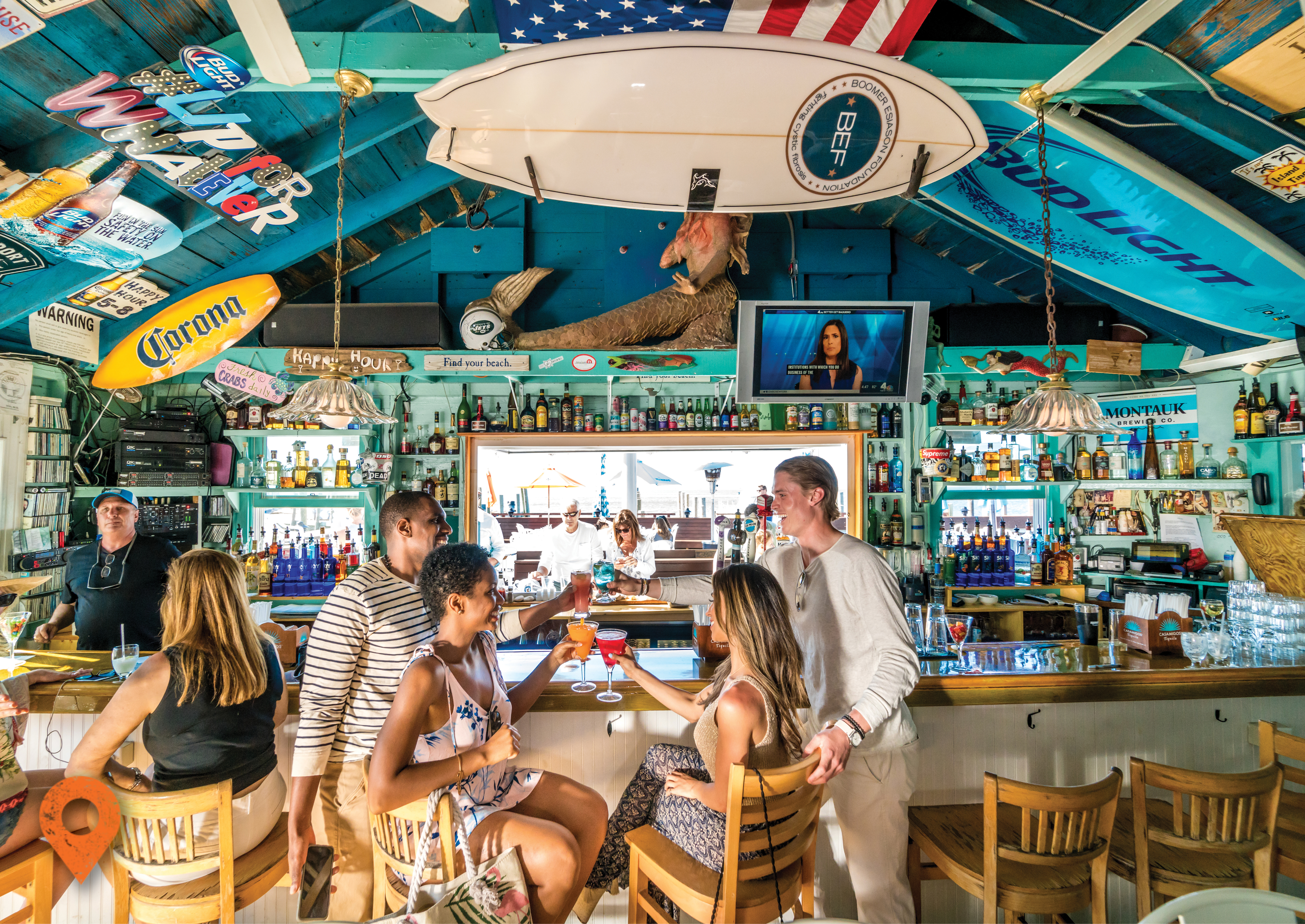 Fire Island is a world-famous LGBTQ destination. The 32-mile-long barrier island offers the ultimate car-free beach haven with lively nightlife. Visit Cherry Grove and Island Pines for immersion into the unique bohemian beach community. Accessible by ferry, private boat, jet ski and water taxi, locals and visitors travel the tree-lined paths by bike, wagon or golf cart.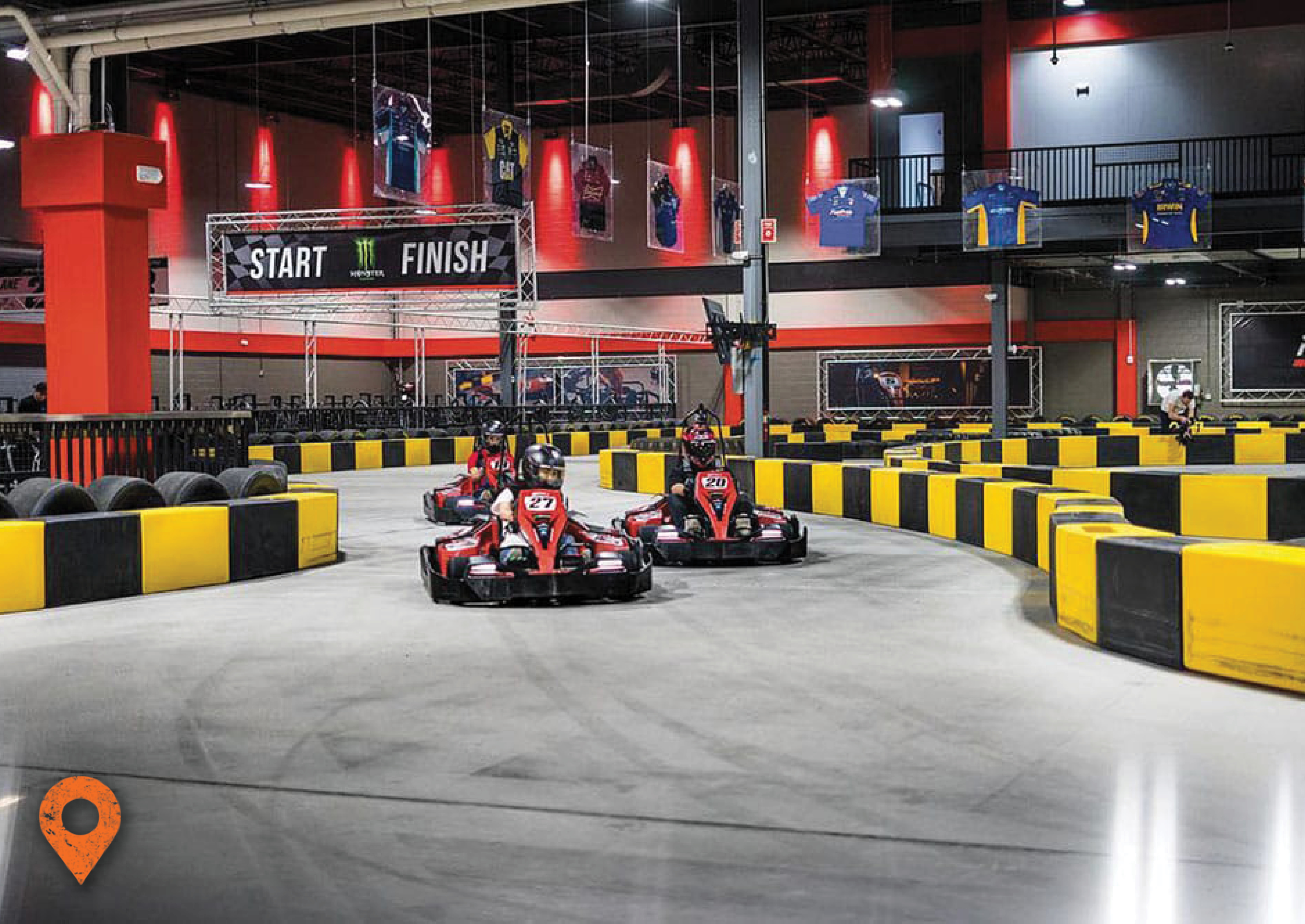 For an exhilarating racing experience, head to RPM Raceway, America's ultimate all-electric indoor karting. No lights and no limits, hit the gas for a high-speed adventure. For kids, teens and adults, race along the track, play in the arcade or try out the race car simulator.
Long Island Gold Coast Mansions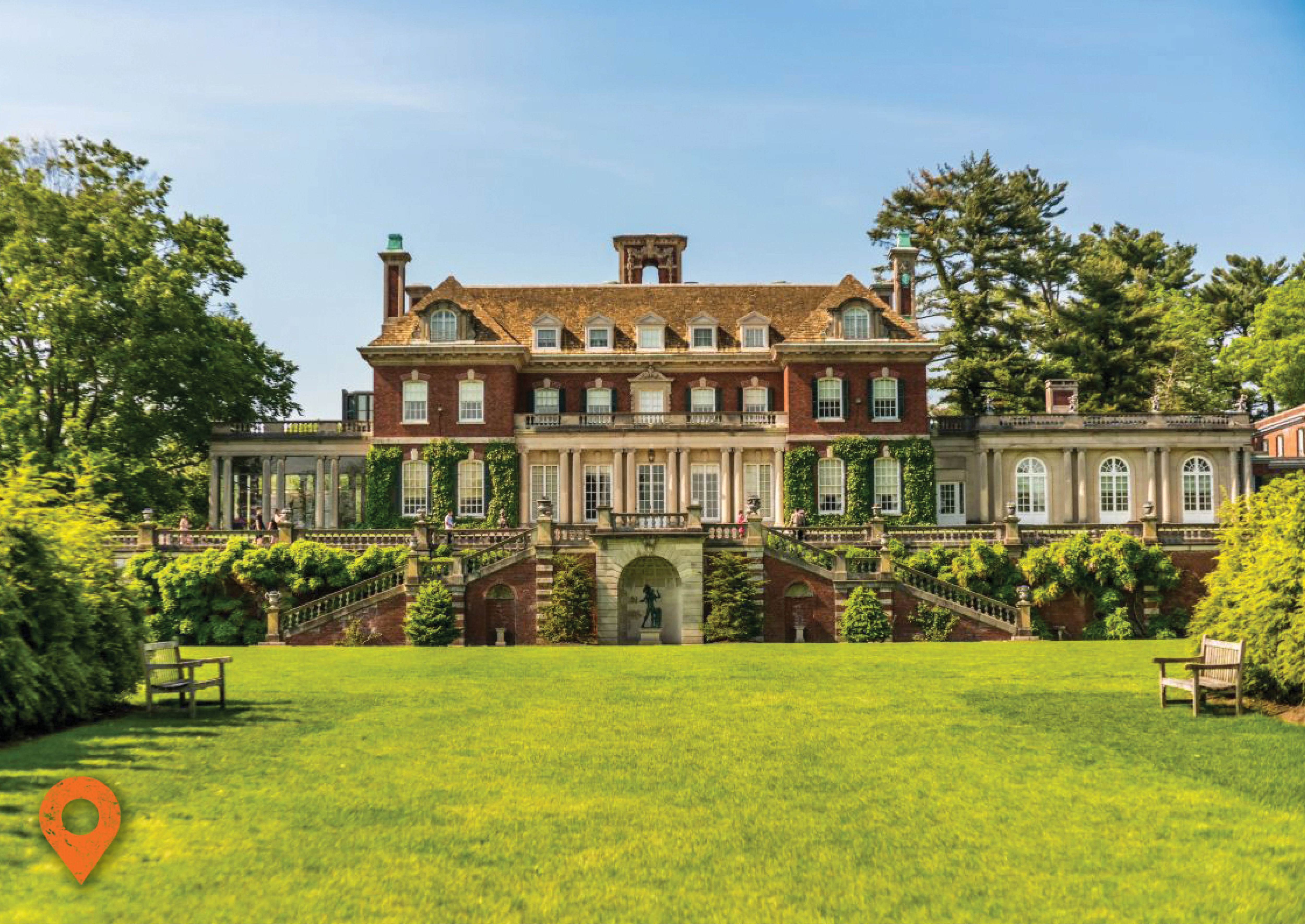 Explore Long Island's Gold Coast for a look into the elegant and opulent lifestyles of the elite. Owned by past presidents and aristocrats, many of the homes once hosted royalty and stars. Often the backdrop for Hollywood productions, the Gold Coast mansions also served as inspiration for The Great Gatsby.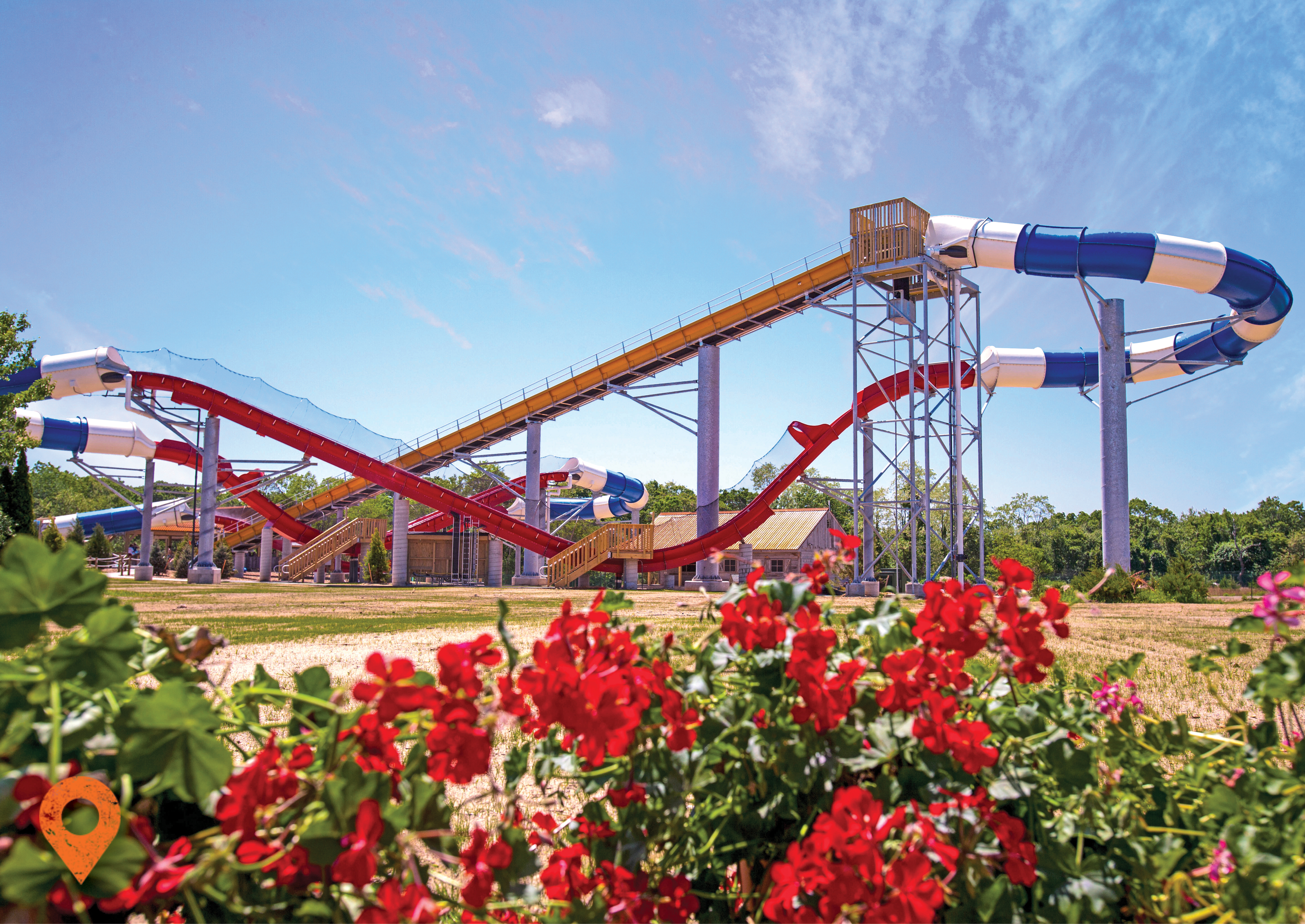 At Splish Splash Water Park, 96 acres and over 20 slides and attractions await. Little kids can enjoy the octopus pool, yellow submarine and pirates cove. For a big splash, thrill seekers can head to Bombs Away, Riptide Racer and Cliff Diver.
Long Island Fishing & Surfing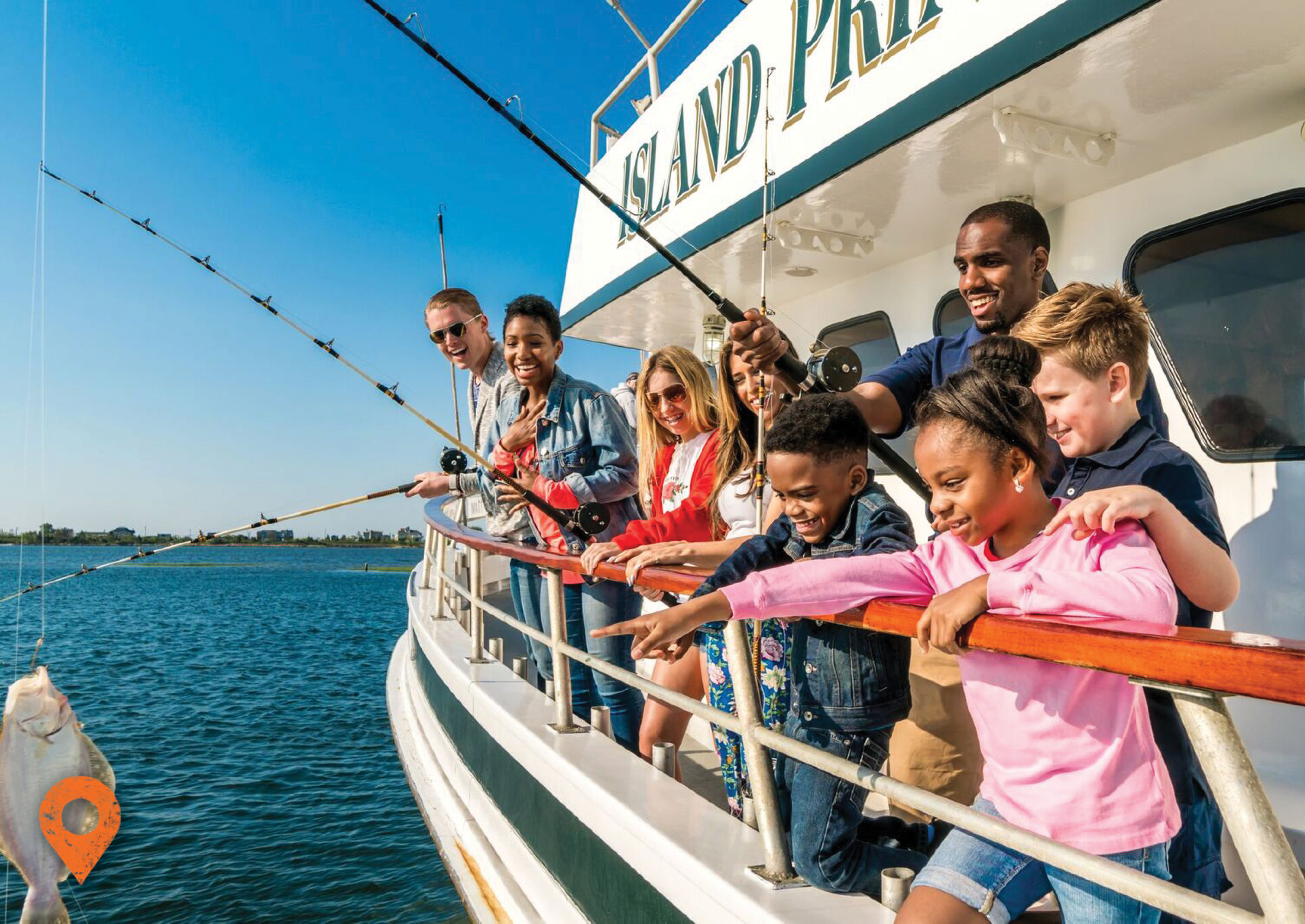 With over 118 miles of coastline, watersports are a popular activity on Long Island. Surf East Coast waves at Skudin Surf and Corey's Wave both offering rentals and lessons. Head out on a fishing charter or set post by the pier to take part in inshore and offshore fishing. Inshore waters teem with striped bass, bluefish, and more. Offshore you'll have the opportunity to catch tuna, swordfish and shark.
Long Island Wineries, Breweries & Distilleries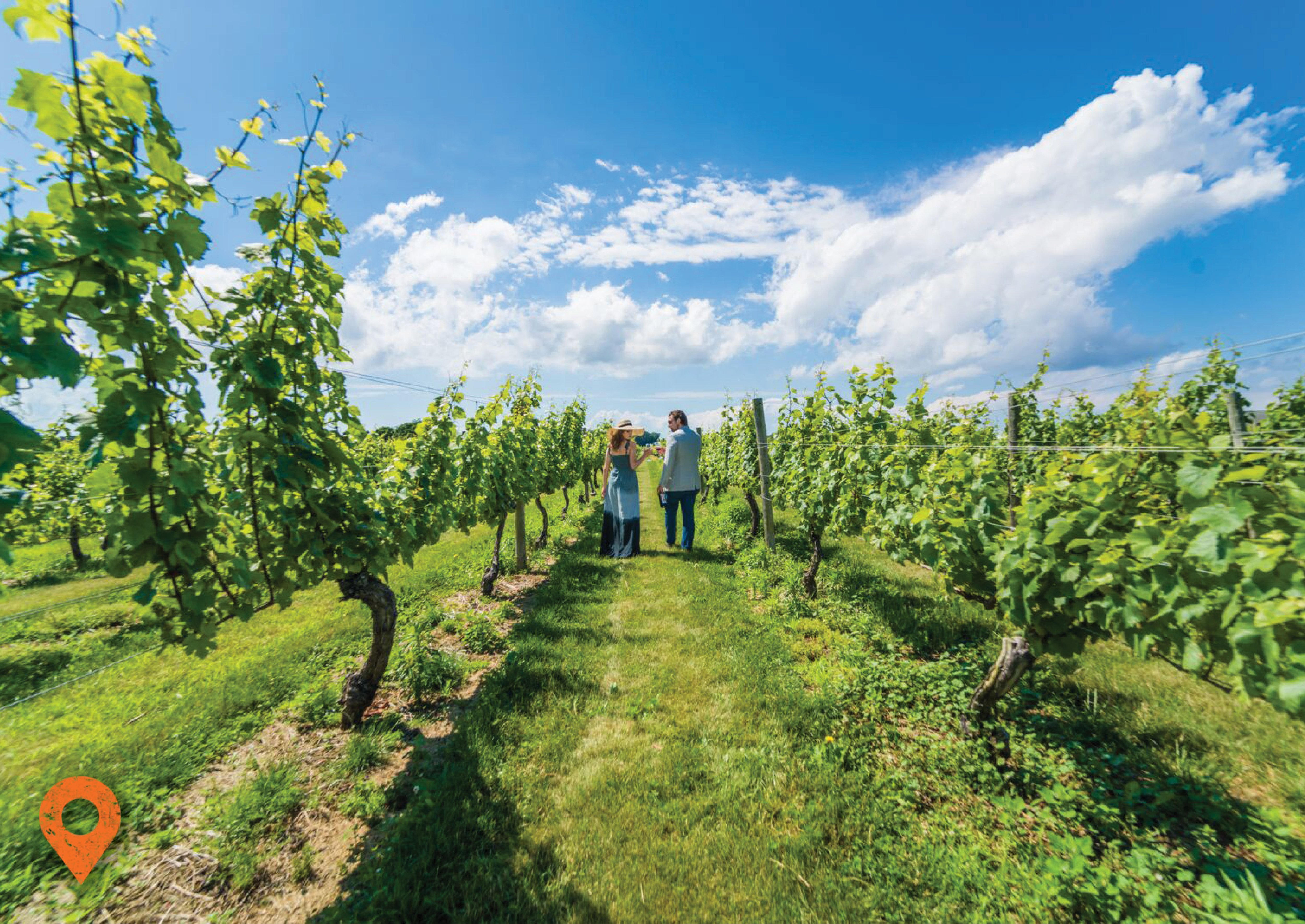 Producing over 500,000 cases of wine annually and rated by Wine Enthusiast as one of the 'Top 10 Wine Regions' in the world, Long Island's beverage scene is booming with over 70 wineries, breweries and distilleries that are utilizing locally-grown ingredients to create the perfect sip.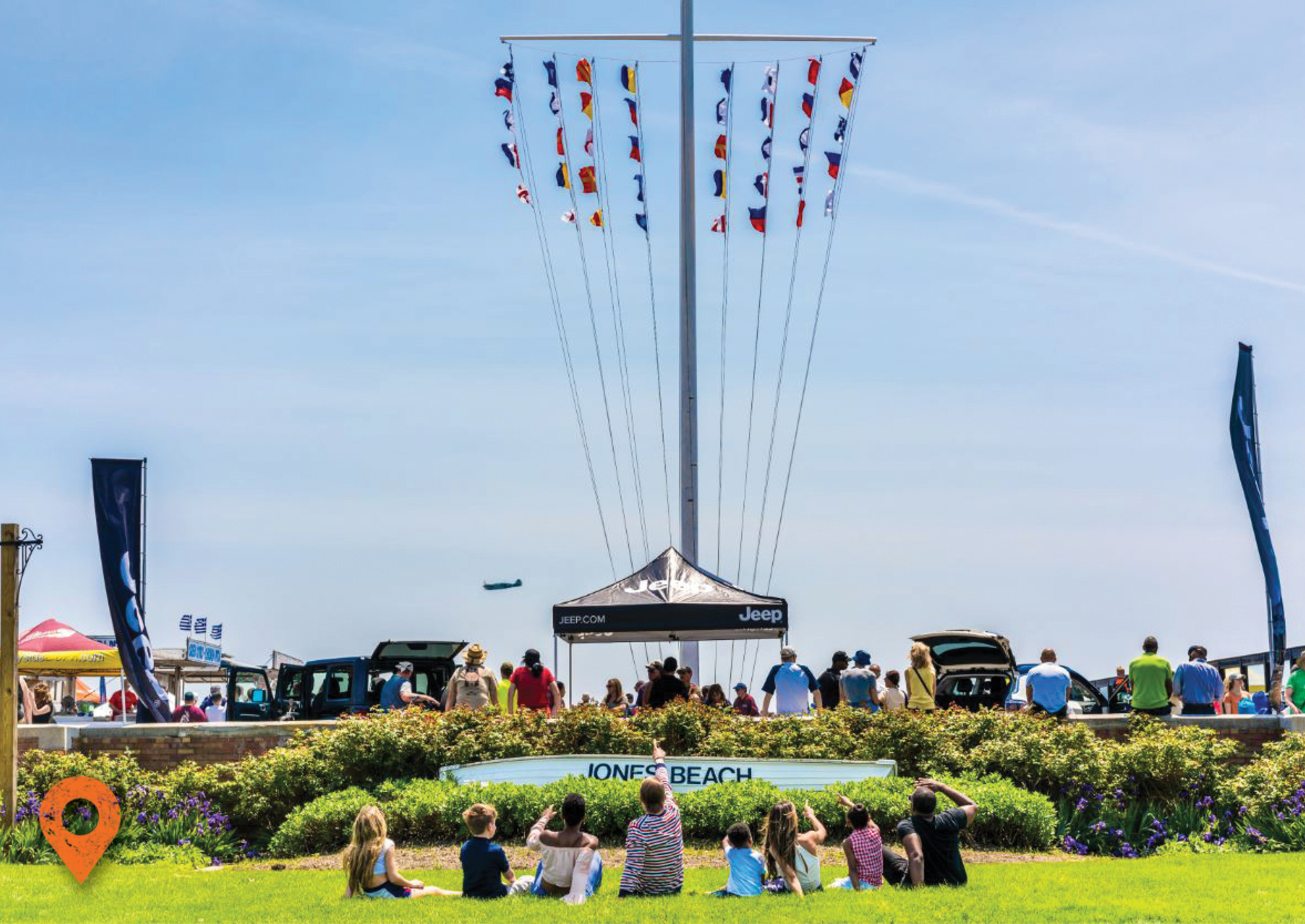 Ride the 700-ft. zip line course at WildPlay Element Park. Enjoy boardwalk games like bocce ball, cornhole, and volleyball. Take a dip at the West Bathhouse pool or run through splashpad. Head to Gatsby on the Ocean for cocktails and stay for evening performances at the Bandshell.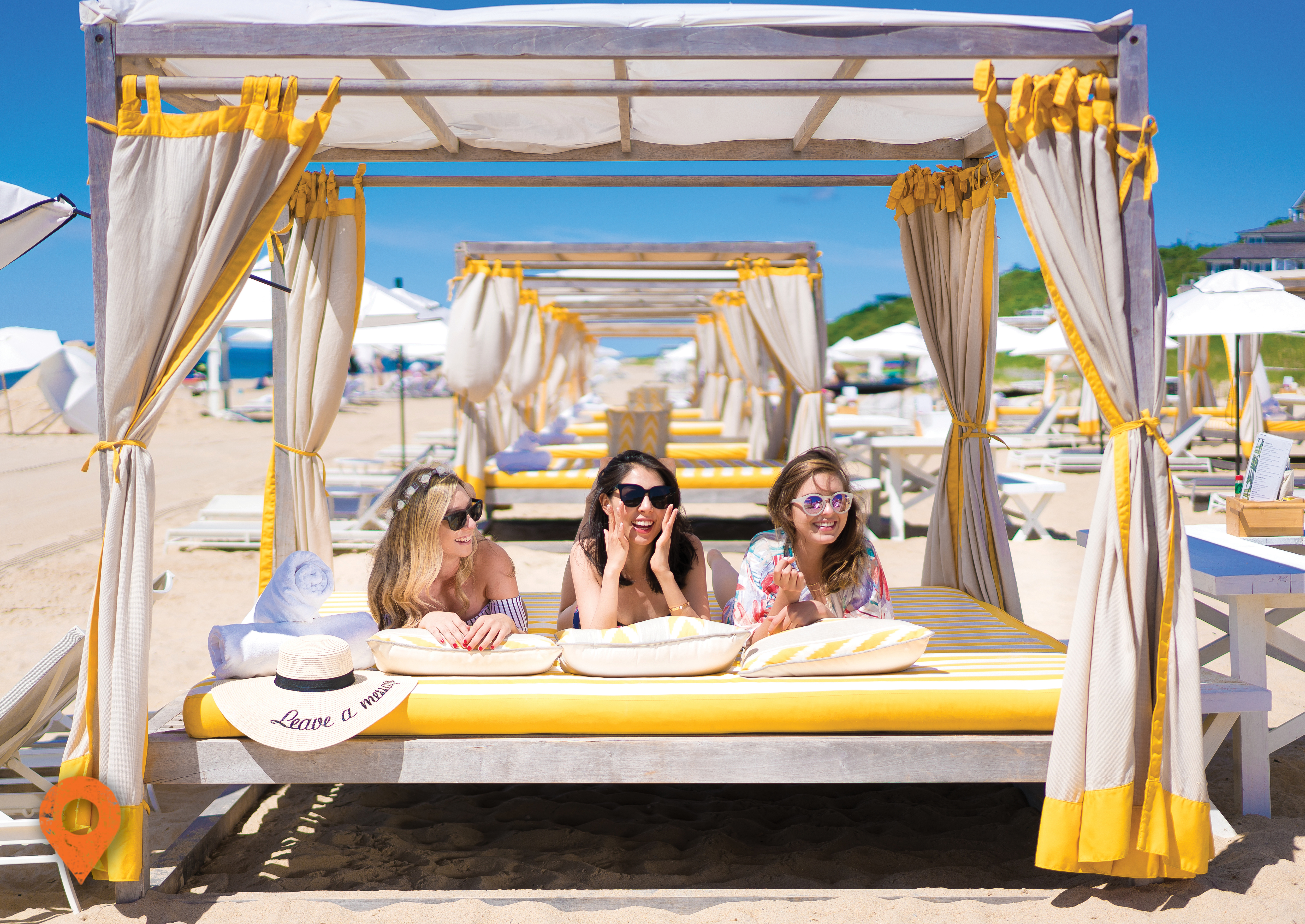 The famed Hamptons & Montauk boast beautiful beaches, quaint walking villages, boutique shops and fresh fare. The South Fork of Long Island is home to world renowned Cooper's Beach, Main Street shopping in East Hampton, the Montauk Point Lighthouse commissioned by President George Washington and historic art institutions. Stay overnight at a luxurious resort or charming B&B, you may even spot a celebrity.